Run Smarter Award Categories
Submitting the award application makes you eligible for winning in any of the below categories.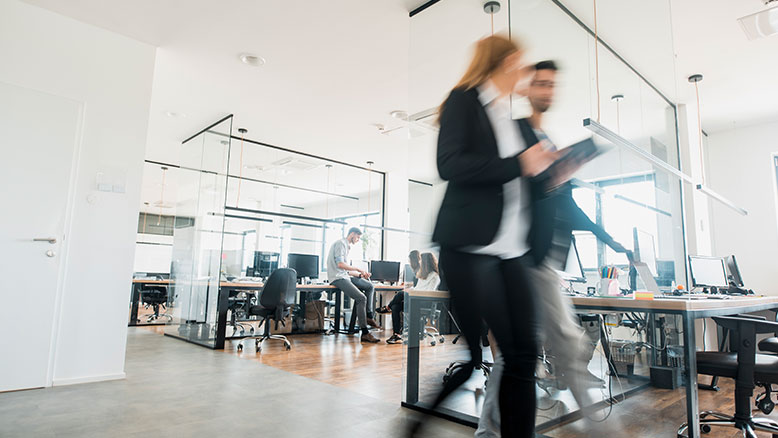 Digital Transformation
Digital Transformation is more than just improving the way things have always been done – it's using technology to enable something brand new that changes the way your organization works. This award recognizes organizations that are using Laserfiche to transform their operations, their customer experience or how services are delivered to staff, customers or citizens.
COVID-19 Response
Over the past months, we've all worked valiantly to keep others – inside and outside our organizations – safe, healthy, informed and employed. This award recognizes organizations that are using Laserfiche to respond to the COVID-19 pandemic – including improvements in public services and public health, philanthropic efforts or solutions to social challenges.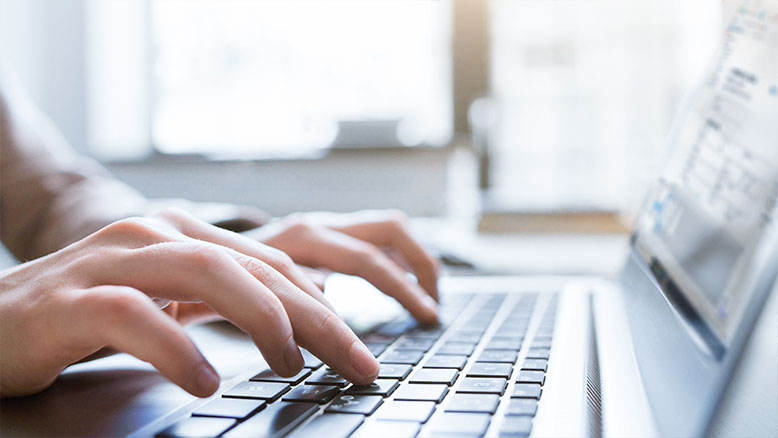 Business Impact
This award recognizes organizations that are driving significant improvements to existing business processes with Laserfiche. Finalists will demonstrate how Laserfiche has driven improvements in process efficiencies, operations and revenue generation or protection, resulting in measurable business impact or improved profitability.


Industry Disruptor
This award is given to the organization who has used Laserfiche to drive radical change in an industry, improving their competitive positioning and transforming the way services are delivered to customers or citizens.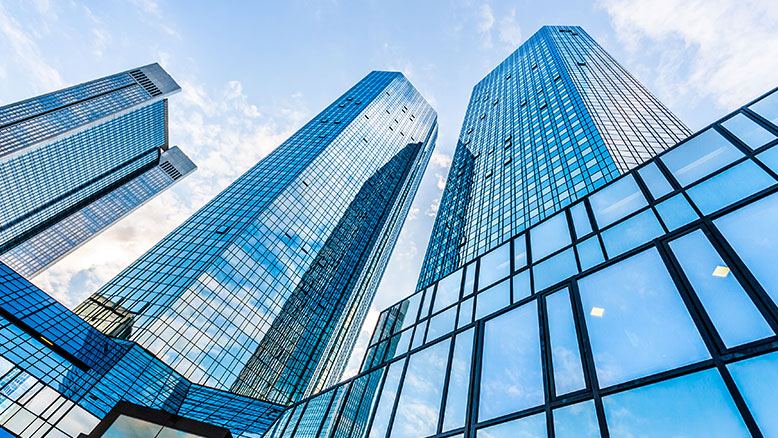 Regional Choice
Awarded to the organization from each region whose story is judged to be the strongest example of innovation, creativity and inspiration. Regions recognized include North America, Latin America, Middle East, Africa, Europe, Asia Pacific and Australia/New Zealand.
Customers' Choice
The winner of the customers' choice award is voted on by Laserfiche customers. Winners are selected based on how they are using Laserfiche to transform the organization and drive change. More information about voting will be available at a later date.
Showcase the Impact of Your Laserfiche Initiative
Nominate Your Organization for a Run Smarter Award
Apply Now
Learn About Our 2019 Award Winners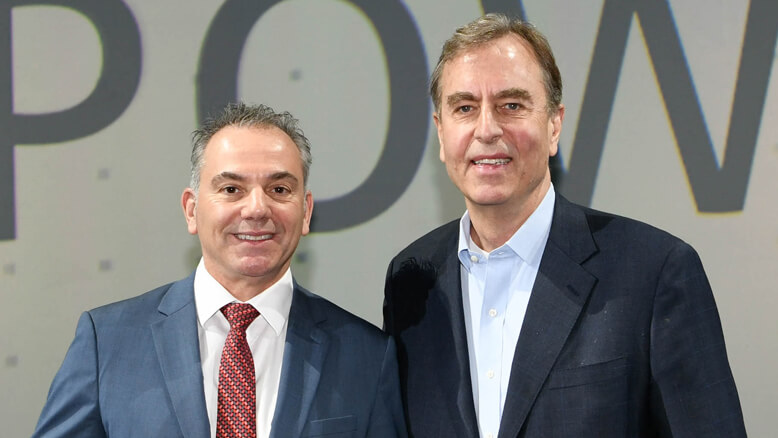 Nien-Ling Wacker Visionary Award Winner
Joseph Cevetello, Chief Information Officer, City of Santa Monica, California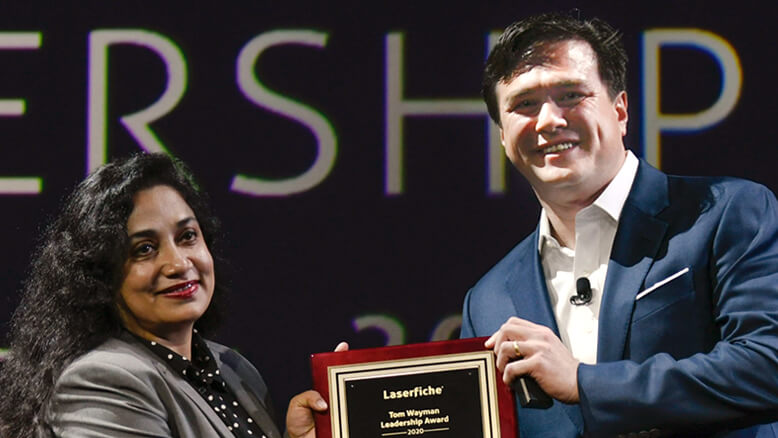 Tom Wayman Leadership Award Winner
Aparna Mazumdar, Head of Global IT Business Solutions, Sun Pharmaceuticals India Ltd.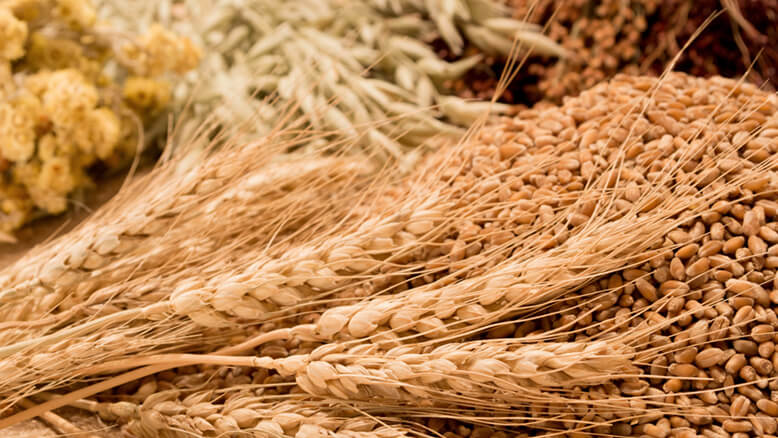 Digital Transformation
The Wenger Group
The Wenger Group leverages Laserfiche to automate numerous business processes, which leads to faster invoice generation and improved customer service.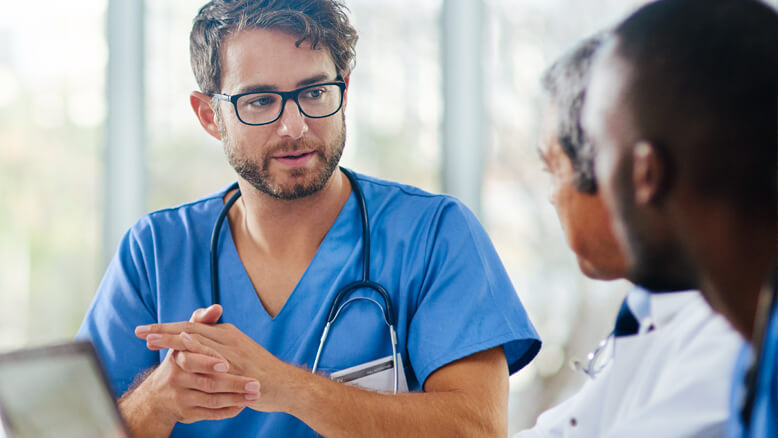 Social Impact
Collin County, Texas
Collin County used Laserfiche Forms to automate critical mental health screening for incarcerated individuals, enabling problems to be identified and addressed early.
Business Impact
Standard Bank
The fleet division at Standard Bank saw sales growth increase by 110% by automating all facets of customer onboarding, including lead capture and contract generation.
Industry Disruptor
Riela Yachts
Riela Yachts transformed operations with Laserfiche by allowing crewmembers to submit safety reports remotely from on board the yacht.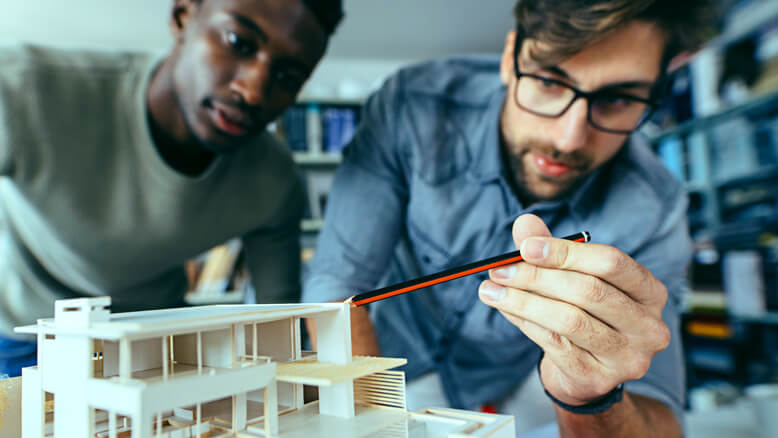 Regional Choice Africa
Cosmopolitan Projects
Cosmopolitan Projects uses Laserfiche in its mission to develop affordable housing throughout South Africa.
Regional Choice Asia Pacific
City University of Hong Kong
City University of Hong Kong created a shared services platform for human resources and finance using Laserfiche
Regional Choice Australia/New Zealand
St Paul's College
Laserfiche helps St Paul's College automate various student services, saving staff hundreds of hours per year to better focus on value-added activities for students.
Regional Choice Europe
Kensington Mortgage Company Limited
Kensington Mortgage Company implemented Laserfiche organization-wide and integrated it with multiple line-of-business applications.
Regional Choice Latin America
AFP Crecer SA
AFP Crecer digitally transformed its organization by migrating thousands of documents into Laserfiche from another system, and automating and optimizing key business processes.
Regional Choice Middle East
BBAC
BBAC reengineered the customer onboarding process by integrating Laserfiche with its customer resource management software and core banking systems.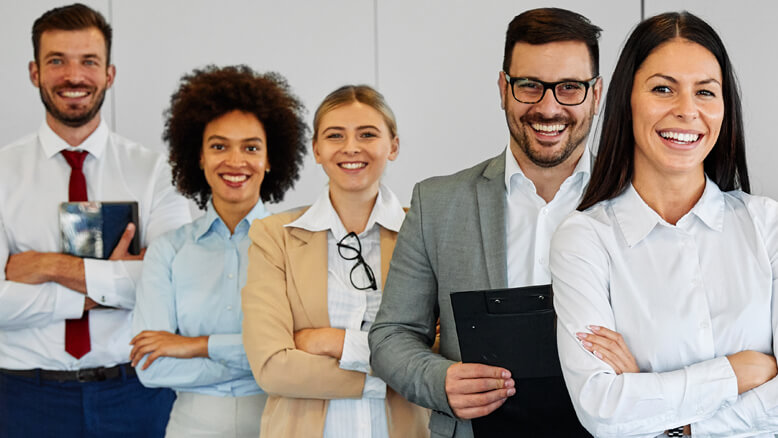 Regional Choice North America
Ontario Public Service Employees Union
OPSEU streamlined the direct deposit process for its members, reducing employee processing time from weeks to minutes.
Customers' Choice
New Caney Independent School District
New Caney ISD created more than 200 different electronic forms and automated key business processes, resulting in more than $75,000 in annual savings.
Nominate Your Organization for a Run Smarter Award
Each year, Laserfiche recognizes organizations that use Laserfiche to improve productivity, innovate processes and achieve exceptional business results. Nominate your organization today!
Apply Now