Learn About Our 2020 Award Winners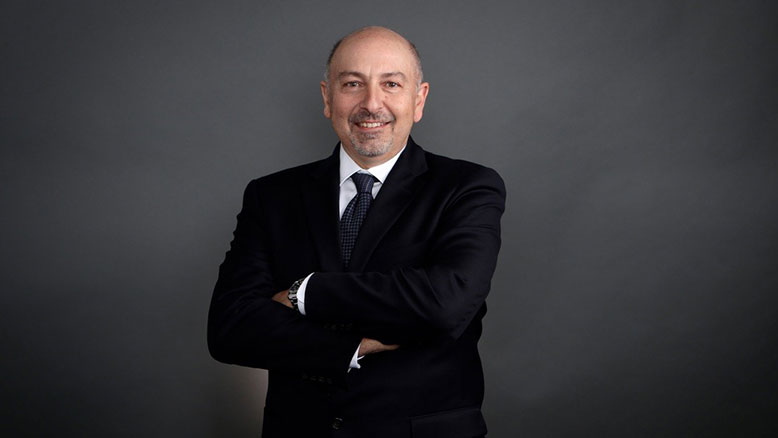 Nien-Ling Wacker Visionary Award Winner
Varouj Seuylemezian, Senior Director of Information Systems, Los Angeles Unified School District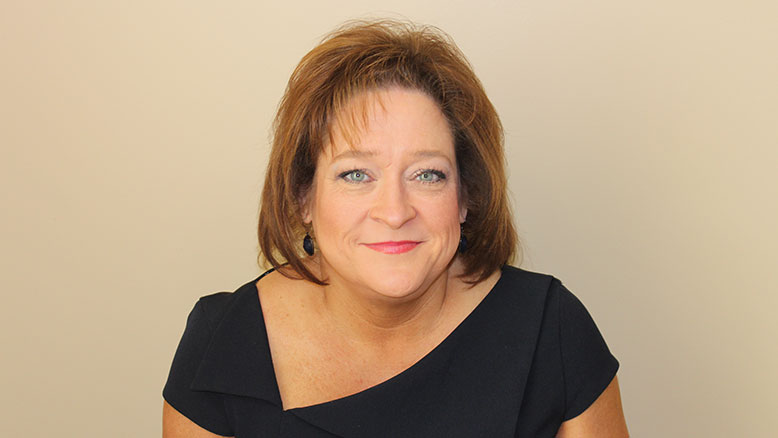 Tom Wayman Leadership Award Winner
Cynthia Pool Shrum, Information Technology Manager, Alabama Department of Mental Health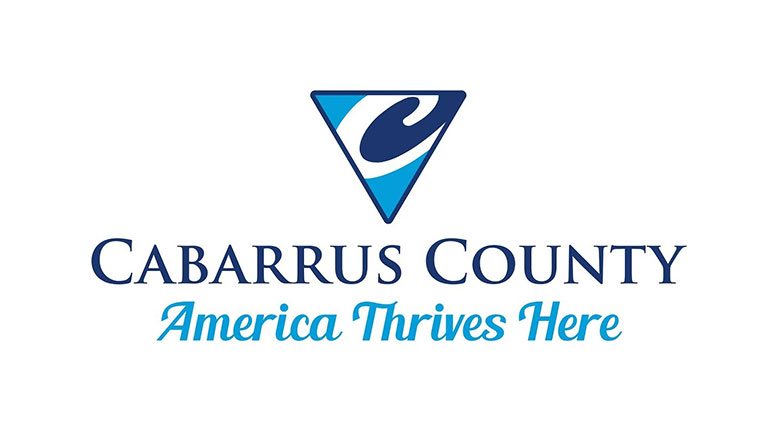 Digital Transformation
Cabarrus County, NC
Cabarrus County integrates Laserfiche Forms with a chatbot in order to simplify processes in human resources and other departments.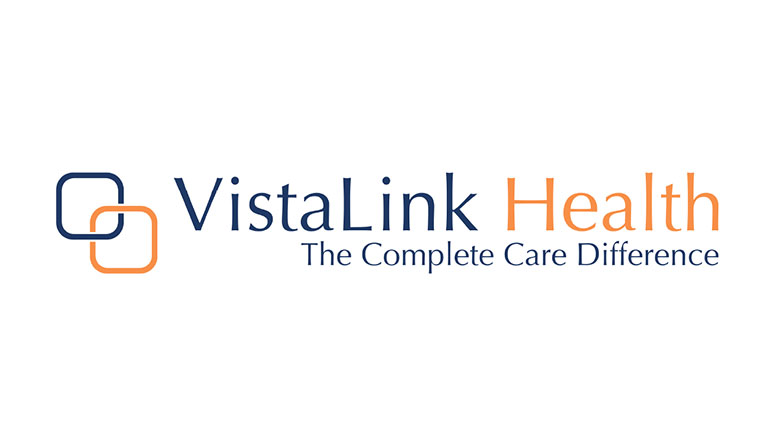 COVID-19 Response
VistaLink Health
VistaLink Health leverages Laserfiche Cloud and robotic process automation to manage COVID-19 testing in numerous long term care facilities.
Business Impact
Metropolitan St. Louis Sewer District
Metropolitan St. Louis Sewer District uses Laserfiche Cloud to manage records and allow employees to work remotely.
Industry Disruptor
Southern California Food Allergy Institute
The institute utilized Laserfiche to develop a COVID-19 testing center. Patients can register and receive their results.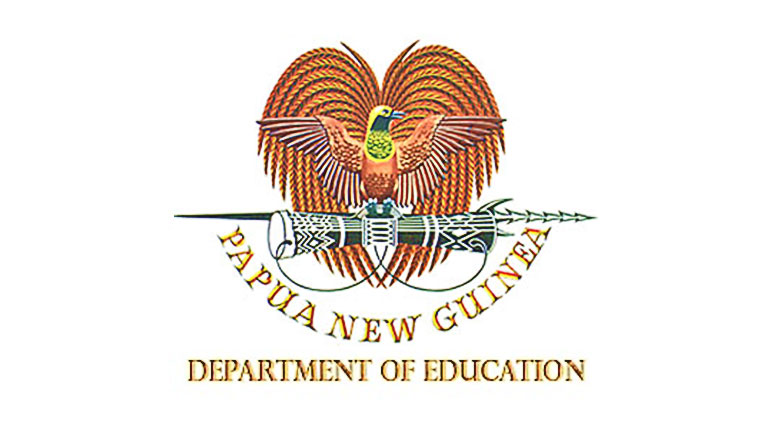 Regional Choice Asia Pacific
Department of Education, Papua New Guinea
Using Laserfiche Forms, DOE developed the Requisition Task Management System to streamline the review and approval of funding requests, which can be monitored across different units of the organization.
Regional Choice Latin America
Universidad Popular Autonoma del Estado de Puebla
The university used Laserfiche to develop a platform for instructors and the student community to share files and access teacher profiles, complying with personal information regulations.
Regional Choice Middle East & North Africa
Port Training Institute, Arab Academy for Science, Technology and Maritime Transport
The institute is currently deploying Laserfiche Forms to help achieve digital transformation in all the affiliated businesses in the maritime network, focusing on automating major business processes.
Regional Choice North America
CATIC
CATIC's initiative has now gone beyond automating manual processes and the company is continuously improving automated processes. Tasks are weighted depending on the scale and the level of impact with lower-scale, higher impact tasks being assigned first, delivering quick wins and boosting team morale.
Regional Choice Sub-Saharan Africa
Barzani Group
Since implementing Laserfiche, Barzani Group staff and clients have greater visibility on the status of weekly payments to external contractors, clearly reporting the progress of every stage to ensure that projects stay within budget and within deadlines.
Customer's Choice
PeoplesBank
Peoples Bank was able to use Laserfiche to quickly launch several Forms-based processes to fully digitize the majority of back-office work, enabling employees to work from home when COVID-19 struck. Laserfiche is integrated with the bank's Salesforce customer relationship management system as well as its core banking system, giving staff a 360-degree view of customer information.
Learn About the 2020 Winners
Download the eBook to learn the details of the various Laserfiche solutions developed by 2020 winners.
Download the eBook