Congratulations to Our 2019 Award Winners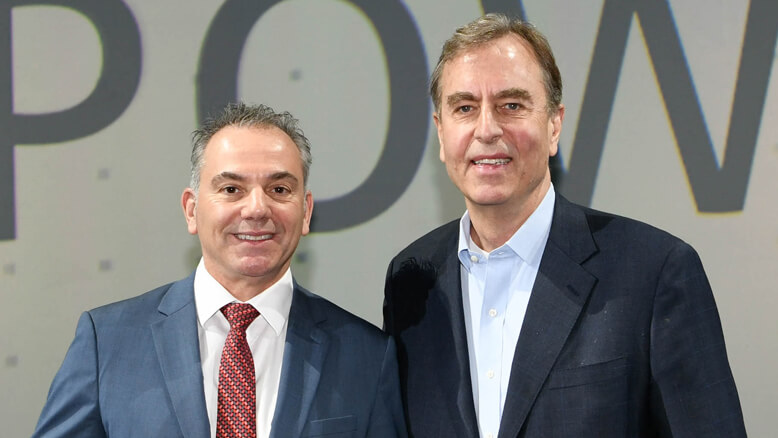 Nien-Ling Wacker Visionary Award Winner
Joseph Cevetello, Chief Information Officer, City of Santa Monica, California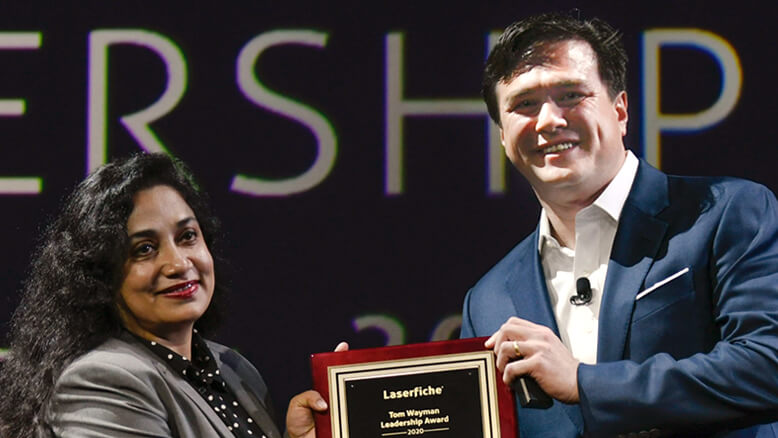 Tom Wayman Leadership Award Winner
Aparna Mazumdar, Head of Global IT Business Solutions, Sun Pharmaceuticals India Ltd.
2019 Run Smarter Award Winners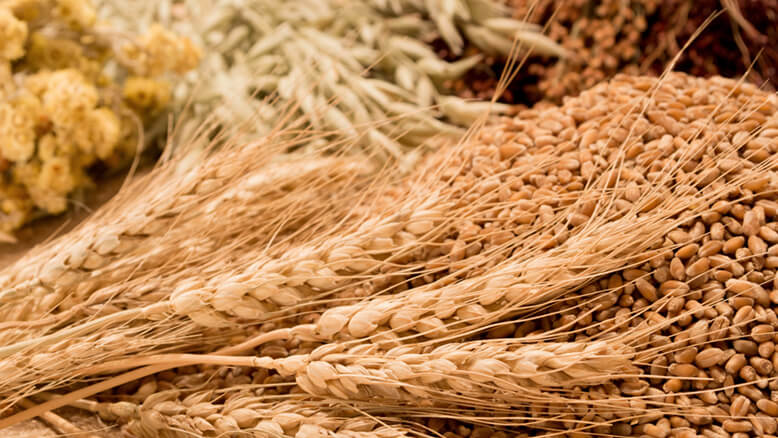 Digital Transformation
The Wenger Group
The Wenger Group leverages Laserfiche to automate numerous business processes, which leads to faster invoice generation and improved customer service.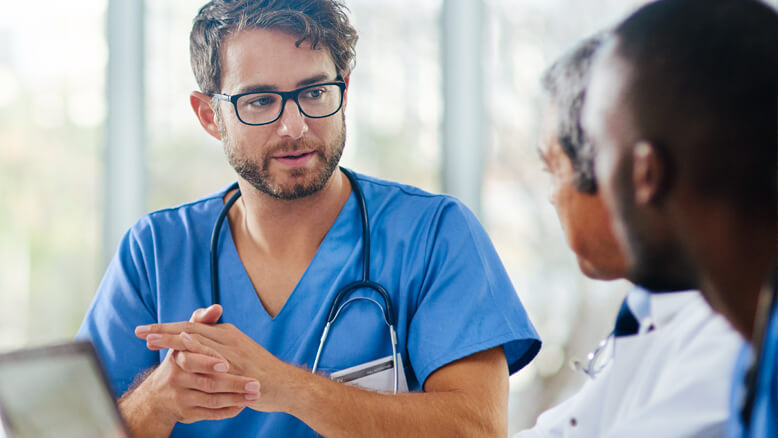 Social Impact
Collin County, Texas
Collin County used Laserfiche Forms to automate critical mental health screening for incarcerated individuals, enabling problems to be identified and addressed early.
Business Impact
Standard Bank
The fleet division at Standard Bank saw sales growth increase by 110% by automating all facets of customer onboarding, including lead capture and contract generation.
Industry Disruptor
Riela Yachts
Riela Yachts transformed operations with Laserfiche by allowing crewmembers to submit safety reports remotely from on board the yacht.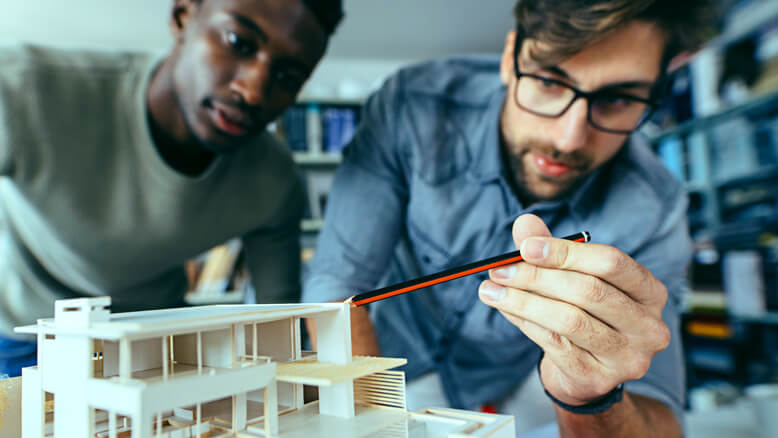 Regional Choice Africa
Cosmopolitan Projects
Cosmopolitan Projects uses Laserfiche in its mission to develop affordable housing throughout South Africa.
Regional Choice Asia Pacific
City University of Hong Kong
City University of Hong Kong created a shared services platform for human resources and finance using Laserfiche
Regional Choice Australia/New Zealand
St Paul's College
Laserfiche helps St Paul's College automate various student services, saving staff hundreds of hours per year to better focus on value-added activities for students.
Regional Choice Europe
Kensington Mortgage Company Limited
Kensington Mortgage Company implemented Laserfiche organization-wide and integrated it with multiple line-of-business applications.
Regional Choice Latin America
AFP Crecer SA
AFP Crecer digitally transformed its organization by migrating thousands of documents into Laserfiche from another system, and automating and optimizing key business processes.
Regional Choice Middle East
BBAC
BBAC reengineered the customer onboarding process by integrating Laserfiche with its customer resource management software and core banking systems.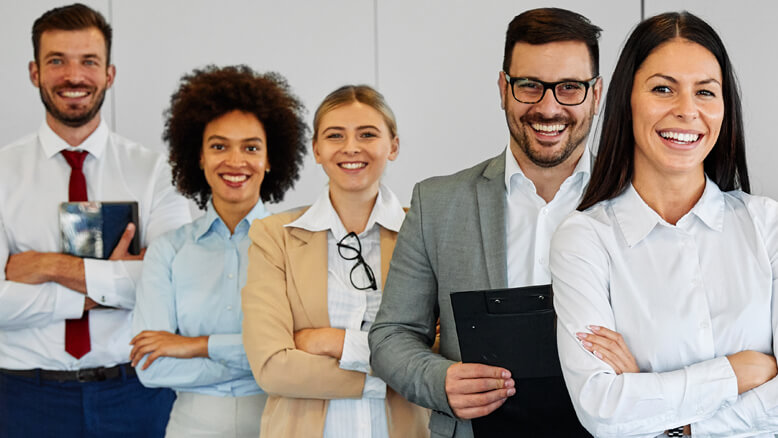 Regional Choice North America
Ontario Public Service Employees Union
OPSEU streamlined the direct deposit process for its members, reducing employee processing time from weeks to minutes.
Customers' Choice
New Caney Independent School District
New Caney ISD created more than 200 different electronic forms and automated key business processes, resulting in more than $75,000 in annual savings.
See How Former Run Smarter Award Winners Use Laserfiche
City of Ithaca/Tompkins County
Offering Laserfiche records management as a shared service increased efficiency and enhanced countywide collaboration.
Bank of Beirut
One of Lebanon's leading commercial banks, the Bank of Beirut uses Laserfiche to manage critical documents and automate business processes across 85 global branches.
Lebanese American University
This institution of higher education digitally transformed processes to enhance the student experience.